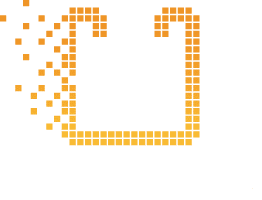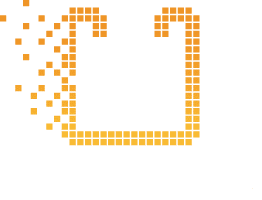 Designed by renowned architects and designers, the PRO series luminaires incorporate the Casambi evolutionary system. Our A&D PRO products perfectly harmonize innovation, control and flexibility. Welcome to the world of intelligent lighting control.
PRO benefits: A&D PRO products are developed in partnership with renowned designers and architects right here in Montreal. The A&D PRO series is made up of innovative and exclusive products that are manufactured with top quality materials and certified local raw materials.
#northamericanaluminum — #InLumenWeTruss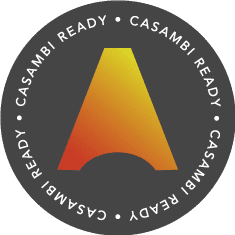 Complete and future-proof wireless lighting control solution (iOS and Android)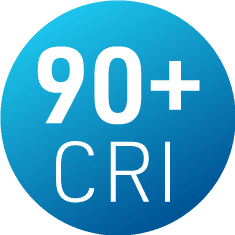 A Color Rendering Index (CRI) greater than 90 guarantees quality lighting
An advanced low-energy wireless technology
All the control options you would expect from a complete professional lighting control solution.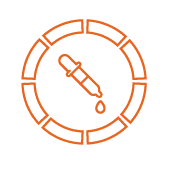 Light colour
Casambi offers a comprehensive colour controlling possibility. A user can change the colour in a simple manner from the app and also save his/her favorite colours in a colour palette.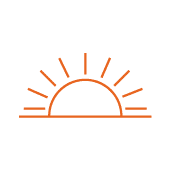 Sunrise & sunset
Casambi units are able to calculate the local sunrise and sunset times, provided that the network's timezone and location are set.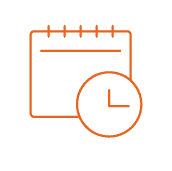 Calendar & timer
With the calendar and timer functionality scenes and animations can be turned on and off based on a convenient time, date or certain weekdays to fit users' needs, seasons and different activities.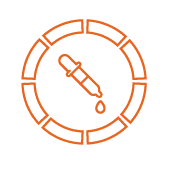 Colour temperature
Casambi offers a comprehensive colour temperature control. A user can change in a simple manner the colour temperature for the luminaire just by sliding the finger on top of a luminaire icon.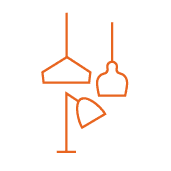 Grouping
Grouping luminaires in the Casambi app is very easy. After grouping, all the luminaires in the group can be controlled all together or the group can be opened for indvidual control.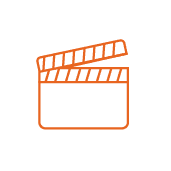 Scenes
Different lighting situations for different occasions can be created. It is possible to control multiple luminaires with one tap to create the perfect ambience for different occasions and needs.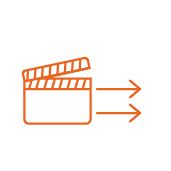 Animations
Animations are dynamic scenes, where it is possible for the lighting to fade from one scene to another scene. Animations can be recalled to cycle through different lighting situations once or they can be set on repeat.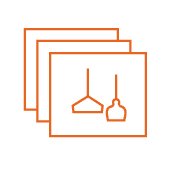 Gallery
Casambi's unique gallery feature makes control more intuitive than ever. Users simply take photos of a space, or upload a floor plan to the app, and mark the positions of the luminaires. The images then appear in a gallery in the app, with luminaires shown, and users simply tap the one they want to control.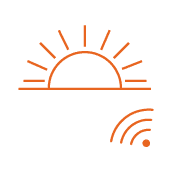 Daylight sensor
The control solution allows dimming of artificial lighting when daylight is available for achieving maximum lighting quality and reduced energy consumption. Daylight sensors measure the illuminance and report the lux values to the network.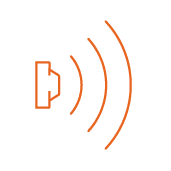 Occupancy sensor
The Casambi lighting control system supports movement sensors, also overlapping movement sensor information. Motion sensors can be used to save energy and only to have lighting on when it is actually needed.
Sign-up to our newsletter
Error: Contact form not found.
We will process the personal data you have supplied in accordance with our privacy policy.