141 Ashdale
Bel Air, California, United States.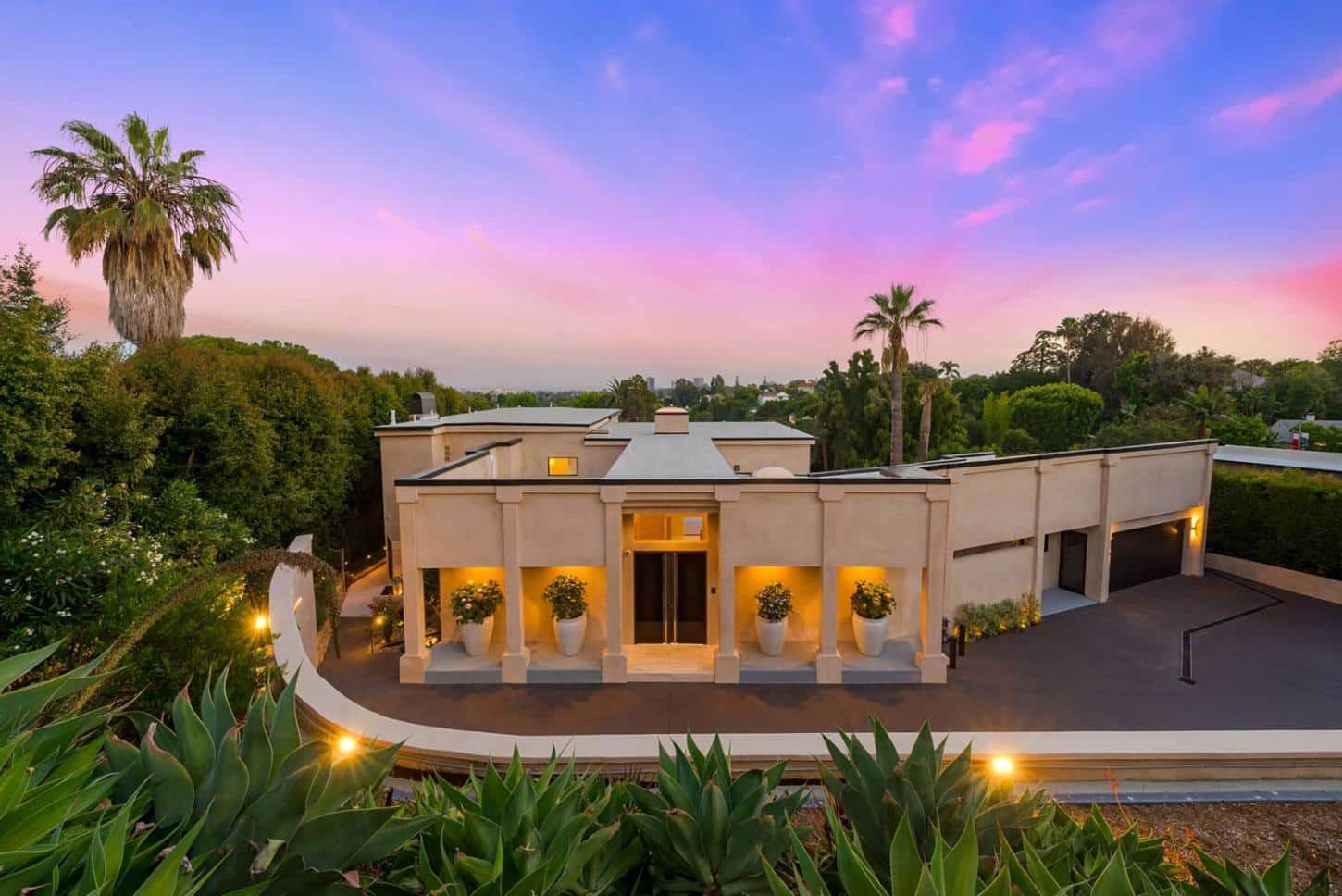 141 Ashdale
Bel Air, California, United States.
The 141 Ashdale Project: Light according to David Griffin!
We are proud to present a project designed and realized by David Griffin, a design/build contractor who selected our 1500 and 9400 linear LED aluminum extrusions for his latest renovation project in Bel Air, California. David Griffin, a meticulous contractor, is a multidisciplinary designer who works in the United States.
Design: David Griffin (Complete Access – Houzz.com)
Featured Product: 1500, 9400 Profile
Photographer: Mike McNamara
LumenTruss Representative: Martin Laplante
Local Agent: Light California – Website: light-ca.com
Share this project, choose your platform!