Ubisoft
Montréal, Québec, Canada.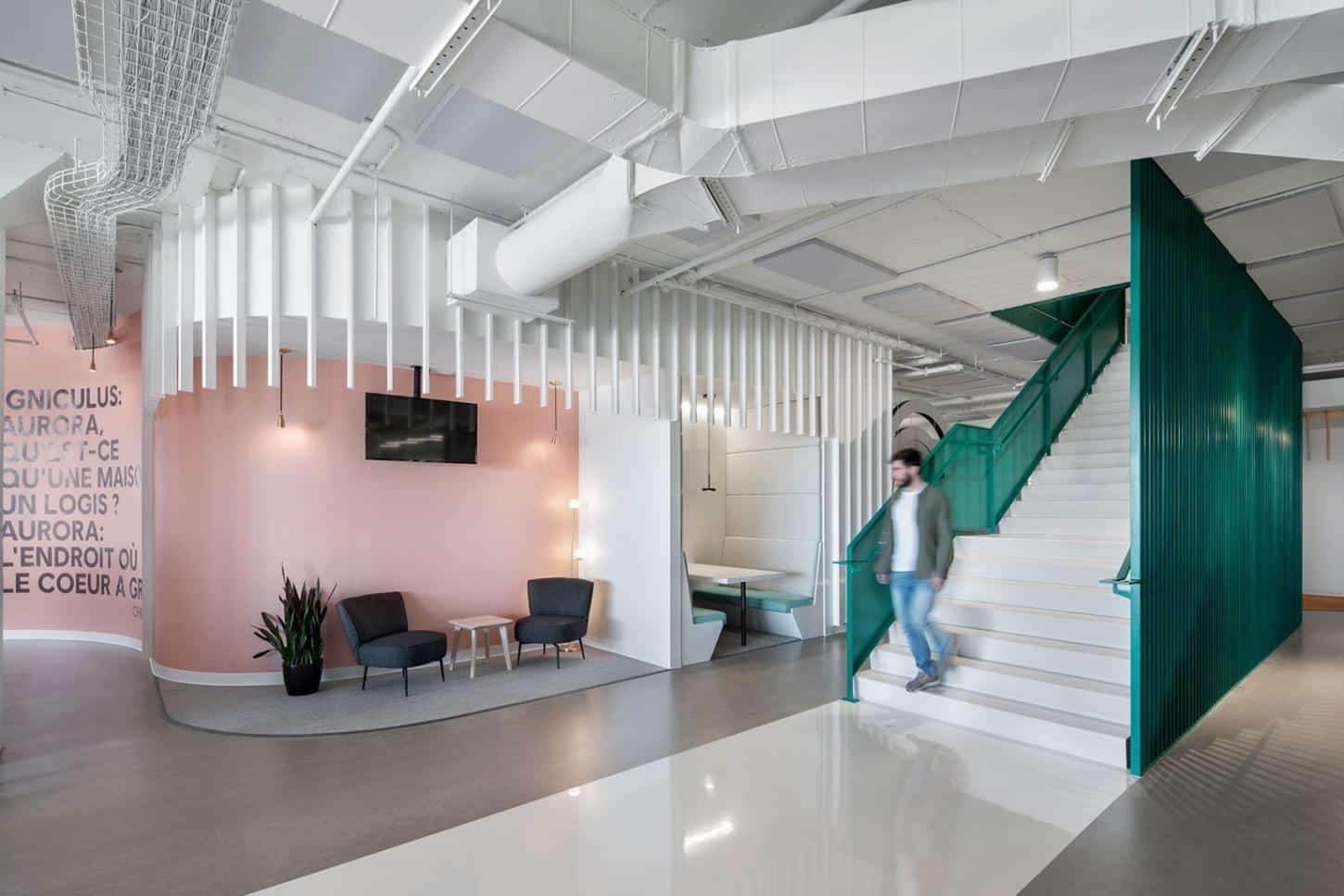 Ubisoft
Montréal, Québec, Canada.
The Ubisoft Montreal Project: inviting booths!
We are proud to present a project done by Ubisoft's Work Environment team for their Montreal offices, LED linear lighting designed with architectural quality 1000 series extrusions. With a thickness of only 6 mm, the 1100 profile is the most compact of this series. It is ideal for small areas, such as booths. An inspired choice to stimulate creativity!
Design: Work Environment Team, Ubisoft
Featured Product: 1100 Profile
Photographer: Adrien Williams (adrienwilliams.com)
LumenTruss Representative: Marc Van Handenhove
LumenTruss Project Manager: Soraia Costa
Share this project, choose your platform!